Simple bathing place
Beach
In Denmark, Region of Southern Denmark
Upload your photos!
Swimcheck lives on the photos from the community. You were already at Koldby Strand? Perfect! Upload your photos now and help other members.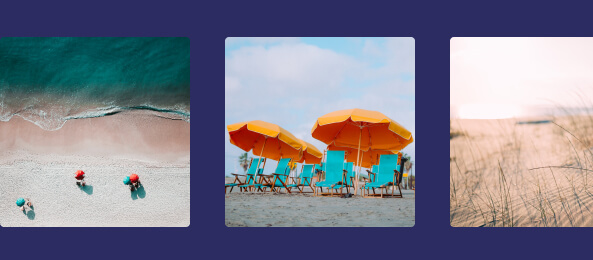 ---
Top highlights
Public transport connection
Description
The beach Koldby Strand lies in Region of Southern Denmark in Denmark and is one of over 5 bathing facilities in the area of Tondern.
These include bathing lakes, beaches and outdoor pools that invite you to sunbathe and relax.
Thanks to the public transport you can reach the bathing place even without your own car.
So: When the temperatures are way too high again, treat yourself to some time off and visit this bathing spot
You have already been to this place?
Surroundings
Discover swimming and sightseeing nearby
You might also like these swimming spots in Region of Southern Denmark
Interesting places in the surroundings
Gårdejer Peter Hansen Krog
0.42 km
---
Nielsen Chr A (Landmand)
0.46 km
---
---
---
---
Bentin Gunde og Jakob T
0.81 km
---
Gunde Marie Bentin
0.81 km
---
Wohnmobilstellplatz
1.26 km
---
Rømø Ponyfarm v/Svenja Peters
1.43 km
---
Ballum Jagtforening
1.55 km
---
---
---
Rejsby Ballum (Bredebro)
1.7 km
---
Landbrugsmedhjælper Nicolai Hansen
1.71 km
---
Onsildgaard Finans A/S
1.9 km
---
---
Lund I/S v/Jens J Lund og Hans C Lund
1.91 km
---
Rejsby Ballum (Bredebro)
1.92 km
---