Simple bathing place
Beach
In Denmark, Region of Southern Denmark
Upload your photos!
Swimcheck lives on the photos from the community. You were already at Sandager? Perfect! Upload your photos now and help other members.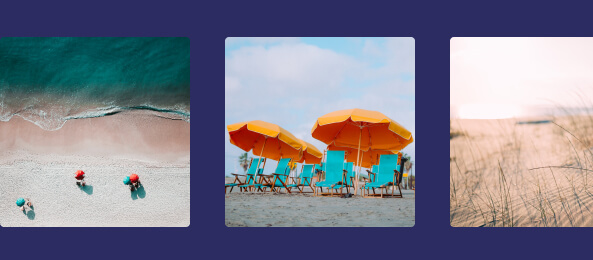 ---
Top highlights
Accommodation
Description
The beach Sandager lies in Region of Southern Denmark in Denmark and is one of over 50 bathing facilities in the area of Soenderborg.
These include bathing lakes, beaches and outdoor pools that invite you to sunbathe and relax.
So, don't hesitate any longer and dive into the cool water! We wish you a lot of fun while swimming and look forward to your feedback in the reviews, if you like.
You have already been to this place?
Surroundings
Discover swimming and sightseeing nearby
You might also like these swimming spots in Region of Southern Denmark
Interesting places in the surroundings
Pialisbeth.DK v/Pia Lisbeth Bekke Toft
1.38 km
---
Rinkenæs Ungdoms- Og Idrætsforening
1.42 km
---
Sozialdienst Fördekreis
1.45 km
---
Jørgensen Christian
1.46 km
---
---
Den Tyske Børnehave Gråsten
1.51 km
---
---
Børnehuset Rinkenæs
1.56 km
---
Gadenissen Holding ApS
1.57 km
---
Knowhow2doit Holding ApS
1.58 km
---
---
Deutsches Schulmuseum Nordschl.
1.66 km
---
H W Data I/S /Walter & Horst Bruning
1.66 km
---
Eriks Musikværksted
1.67 km
---
Benniksgaard Hotel
1.69 km
---
Benniksgård Ejendomme A/S
1.69 km
---
Naturschutzbund Schleswig- Holstein eV (Nabuhütte)
1.75 km
---
---