Simple bathing place
In Switzerland, Switzerland
Upload your photos!
Swimcheck lives on the photos from the community. You were already at Badeanstalt? Perfect! Upload your photos now and help other members.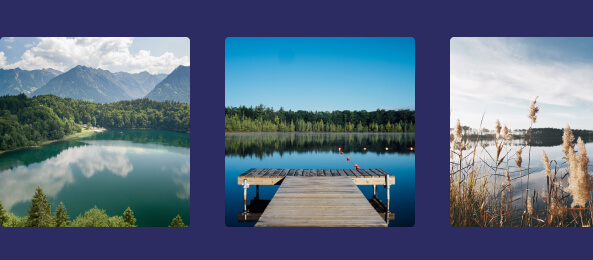 ---
Top highlights
Catering
Gastronomy in general
Restaurant near
Description
The bathing place Badeanstalt lies in Switzerland in Switzerland and is one of over 69 bathing facilities in the area of Zürich.
These include bathing lakes, beaches and outdoor pools that invite you to sunbathe and relax.
Those who want to end the day with a visit to Retaurant will also find something in the surrounding area.
So what are you waiting for? Get into the cool water and have fun swimming!
PS: Don't forget to leave your experience in the reviews afterwards 🙂 .
You have already been to this place?
Surroundings
Discover swimming and sightseeing nearby
You might also like these swimming spots in Switzerland
Interesting places in the surroundings
Yogazürichsee in der Praxis Bahnhof 5
0.27 km
---
Dr. Hans-Martin Allemann Rechtsanwalt und Mediator
0.28 km
---
SIS Swiss International School
0.38 km
---
Coop Supermarkt Uetikon
0.53 km
---
KUNG FU FIGHTING - KAMPF KUNST AKADEMIE
0.53 km
---
Tandem IMS Uetikon
0.59 km
---
Egon Herzog Tore und Antriebe
0.73 km
---
Schneider Umweltservice AG
0.88 km
---
---
Malergeschäft Zauchner
0.97 km
---
Cedrus Immobilien AG
1.01 km
---
Yachting Systems AG
1.02 km
---
---
---
Regiobank Männedorf
1.22 km
---
---
Hotel Hirschen am See
1.76 km
---
Hotel Boldern Männedorf
1.91 km
---