Simple bathing place
In Switzerland, Switzerland
Upload your photos!
Swimcheck lives on the photos from the community. You were already at Campingplatz Tcs? Perfect! Upload your photos now and help other members.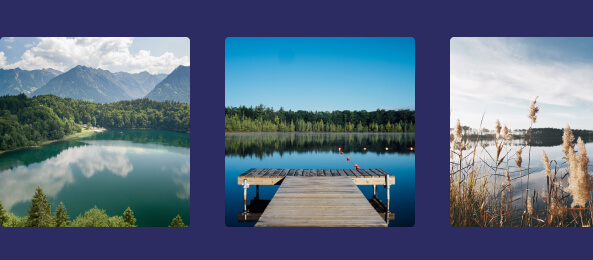 ---
Top highlights
Public transport connection
Accommodation
Camping site
Description
The bathing place Campingplatz Tcs lies in Switzerland in Switzerland and is one of over 69 bathing facilities in the area of Zürich.
These include bathing lakes, beaches and outdoor pools that invite you to sunbathe and relax.
The bathing place is easily accessible by public transport even without your own car.
If you haven't had enough of a day of swimming and relaxing, you can also spend the night at the nearby campsite. You can discover all the accommodation options in the area below.
You like this bathing place? Then go there and don't forget: Share your impressions in the comments and feel free to upload your photos 🙂 .
You have already been to this place?
Frequently asked questions
🏕️️Is there a campsite near the bathing Campingplatz Tcs?

Yes, if you would like to stay longer you can use the nearby campsite.
Surroundings
Discover swimming and sightseeing nearby
You might also like these swimming spots in Switzerland
Interesting places in the surroundings
---
Holdener Kuno Gartenbau GmbH
0.7 km
---
---
Ammann Electronics
1.08 km
---
Stiftung zur Förderung der Knochenmarktransplantation
1.16 km
---
Mobile Plus Schweiz
1.19 km
---
---
Storen Gebr. Wälty AG
1.2 km
---
---
---
Lohwis Immobilien GmbH
1.22 km
---
---
EME AG Interconnection&Motion
1.23 km
---
Rausser Handelsfirma
1.23 km
---
---
Norm Schrank Ebmatingen AG
1.26 km
---
Fuhrer Gartenbau Gestaltung und Planung AG
1.71 km
---
Gasthof zur Alten Kanzlei
1.75 km
---