Simple bathing place
In Switzerland, Switzerland
Upload your photos!
Swimcheck lives on the photos from the community. You were already at Badeanstalt Feldmeilen? Perfect! Upload your photos now and help other members.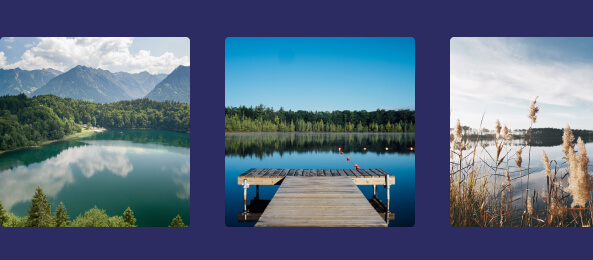 ---
Top highlights
Description
The bathing place Badeanstalt Feldmeilen lies in Switzerland in Switzerland and is one of over 69 bathing facilities in the area of Zürich.
These include bathing lakes, beaches and outdoor pools that invite you to sunbathe and relax.
You like this bathing place? Then go there and don't forget: Share your impressions in the comments and feel free to upload your photos 🙂 .
You have already been to this place?
Surroundings
Discover swimming and sightseeing nearby
You might also like these swimming spots in Switzerland
Interesting places in the surroundings
---
Nail Room Feldmeilen
0.24 km
---
Zentrum Feldmeilen
0.26 km
---
Fleedoo - Einfach weitergeben
0.27 km
---
Flugschule Zimmermann Züri
0.37 km
---
Aquarelle Wellness- und Gesundheitszentrum - Abnehmen, Natruheilkunde
0.4 km
---
CLINIC & JOB DRESS AG
0.4 km
---
Architektur und Baumanagement Heinz Frischknecht
0.44 km
---
---
Charmante Kosmetik
0.66 km
---
Baldelli's Catering
0.86 km
---
Röm.-kath. Pfarramt
0.9 km
---
---
---
Schulpsychologischer Dienst Bezirk Meilen
0.97 km
---
---
---
---