Simple bathing place
In Switzerland, Switzerland
Upload your photos!
Swimcheck lives on the photos from the community. You were already at Badeanstalt Ludretikon? Perfect! Upload your photos now and help other members.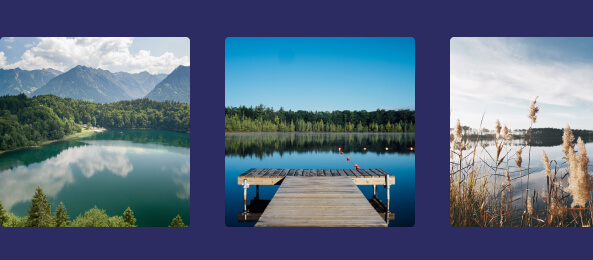 ---
Top highlights
Catering
Gastronomy in general
Restaurant near
Description
The bathing place Badeanstalt Ludretikon lies in Switzerland in Switzerland and is one of over 69 bathing facilities in the area of Zürich.
These include bathing lakes, beaches and outdoor pools that invite you to sunbathe and relax.
For those who want to enjoy themselves after swimming, there is also a restaurant near the bathing area.
So what are you waiting for? Get into the cool water and have fun swimming!
PS: Don't forget to leave your experience in the reviews afterwards 🙂 .
You have already been to this place?
Surroundings
Discover swimming and sightseeing nearby
You might also like these swimming spots in Switzerland
Interesting places in the surroundings
---
---
250 year Old Swiss Wine Farm House
0.52 km
---
---
---
Mrs. Françoise Samartzis
0.58 km
---
Kindertagesstätte Schülertageshort
0.64 km
---
Zebra Fashion Store Thalwil
0.68 km
---
GDI Gottlieb Duttweiler Institute
0.88 km
---
Coop Supermarkt Rüschlikon
1.09 km
---
UBS Geschäftsstelle
1.1 km
---
---
---
---
---
GN Hearing Switzerland AG
1.74 km
---
IBM Research Zurich
1.74 km
---
Swiss Re Centre for Global Dialogue
1.84 km
---