Simple bathing place
Beach
In Denmark, Region of Southern Denmark
Upload your photos!
Swimcheck lives on the photos from the community. You were already at Mennesket Ved Havet? Perfect! Upload your photos now and help other members.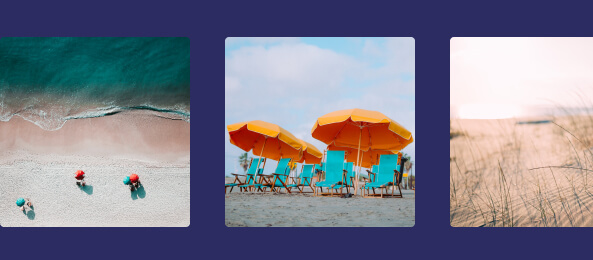 ---
Top highlights
Catering
Gastronomy in general
Public transport connection
Description
The beach Mennesket Ved Havet lies in Region of Southern Denmark in Denmark and is one of over 12 bathing facilities in the area of Esbjerg.
These include bathing lakes, beaches and outdoor pools that invite you to sunbathe and relax.
The bathing place is easily accessible by public transport.
According to the EU classification, the water quality has been classified for 5 consecutive years as at least "sufficient" for 5 years in a row.
Enjoy your swim with your Swimcheck team!
You have already been to this place?
Water quality overview
We have the following data on the water quality of the bathing place - Mennesket Ved Havet *.
*Water quality is based on the annual report of the European Environment Agency EEA.
Surroundings
Discover swimming and sightseeing nearby
You might also like these swimming spots in Region of Southern Denmark
Interesting places in the surroundings
PwC Esbjerg | Revision. Skat. Rådgivning.
0.56 km
---
---
Semco Maritime A/S
0.78 km
---
Esbjerg Shipyard A/S
0.88 km
---
---
Privat-Dagplejen Neptun
0.89 km
---
---
A/S Oilpower Hydraulics
0.98 km
---
---
DOF Sædding Aftenskole
1.09 km
---
Fohlmanns Chiropractic Clinic Ltd.
1.11 km
---
Tandtekniken Kalodent ApS
1.16 km
---
Triple Nine Fish Protein A.m.b.a
1.19 km
---
Hi-Tech Signs Production & Sale ApS Under Konkurs
1.32 km
---
Esbjerg Idrætspark
1.75 km
---
Restaurant Parken I/S
1.88 km
---
---
Swimming Stadium Denmark
1.94 km
---