Simple bathing place
Beach
In Denmark, Region of Southern Denmark
Upload your photos!
Swimcheck lives on the photos from the community. You were already at Aadalen Nord? Perfect! Upload your photos now and help other members.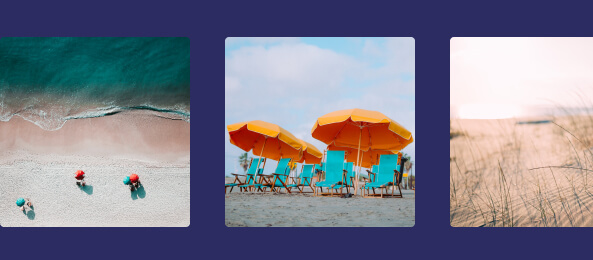 ---
Top highlights
Accommodation
Description
The beach Aadalen Nord lies in Region of Southern Denmark in Denmark and is one of over 12 bathing facilities in the area of Esbjerg.
These include bathing lakes, beaches and outdoor pools that invite you to sunbathe and relax.
You like this bathing place? Then go there and don't forget: Share your impressions in the comments and feel free to upload your photos 🙂 .
You have already been to this place?
Surroundings
Discover swimming and sightseeing nearby
You might also like these swimming spots in Region of Southern Denmark
Interesting places in the surroundings
Connie Borgen - Esbjerg
0.53 km
---
---
Galleri 198 v/Sólvá Gunnarsson Olsen
0.64 km
---
---
Stomiforeningen Copa Esbjerg
0.7 km
---
Knippel Ledelse v/Mette Knippel
0.71 km
---
Novrup Hans (Lærer)
0.71 km
---
Briddi Egsgaard Indretning
0.72 km
---
Andelsboligforeningen Sædding Strandvej
0.75 km
---
Hjerting Højskoleforening
0.76 km
---
---
Esbjerg Maskinudlejning v/Peter Andersen
0.83 km
---
Christerholte.dk Fotografi
1.03 km
---
Esbjerg Handicap Idræt
1.05 km
---
Gmk-Text v/Gitte M. Kaastrup
1.1 km
---
H. Thygesen Holding ApS
1.16 km
---
Kvist art Atelier og Galleri
1.18 km
---
Hjerting Badehotel
1.88 km
---