Simple bathing place
Beach
In Denmark, Region of Southern Denmark
Upload your photos!
Swimcheck lives on the photos from the community. You were already at Aadalen Syd? Perfect! Upload your photos now and help other members.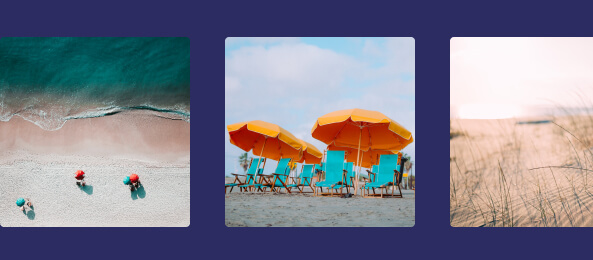 ---
Top highlights
Public transport connection
Accommodation
Description
The beach Aadalen Syd lies in Region of Southern Denmark in Denmark and is one of over 12 bathing facilities in the area of Esbjerg.
These include bathing lakes, beaches and outdoor pools that invite you to sunbathe and relax.
To get to the bathing area, you can use public transport - an uncomplicated and environmentally friendly alternative.
So, don't hesitate any longer and dive into the cool water! We wish you a lot of fun while swimming and look forward to your feedback in the reviews, if you like.
You have already been to this place?
Surroundings
Discover swimming and sightseeing nearby
You might also like these swimming spots in Region of Southern Denmark
Interesting places in the surroundings
Connie Borgen - Esbjerg
0.13 km
---
Jernbanepensionisterne I Esbjerg
0.25 km
---
Stomiforeningen Copa Esbjerg
0.25 km
---
Knippel Ledelse v/Mette Knippel
0.28 km
---
Brinck Holding ApS
0.29 km
---
Andelsboligforeningen Sædding Strandvej
0.31 km
---
Christerholte.dk Fotografi
0.6 km
---
Esbjerg Maskinudlejning v/Peter Andersen
0.72 km
---
---
---
---
Galleri 198 v/Sólvá Gunnarsson Olsen
0.99 km
---
---
---
Novrup Hans (Lærer)
1.1 km
---
Andromeda-Klinikken
1.15 km
---
---
Lyngvej Ældrecenter
1.29 km
---