Simple bathing place
Beach
In Denmark, Region of Southern Denmark
Upload your photos!
Swimcheck lives on the photos from the community. You were already at Rendbjerg? Perfect! Upload your photos now and help other members.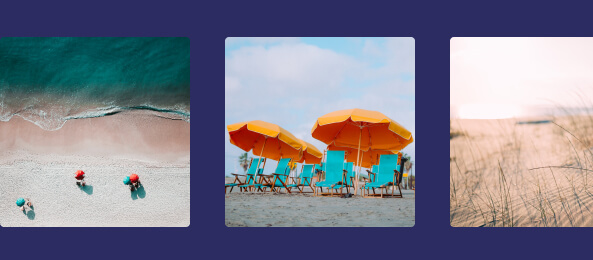 ---
Top highlights
Description
The beach Rendbjerg lies in Region of Southern Denmark in Denmark and is one of over 50 bathing facilities in the area of Soenderborg.
These include bathing lakes, beaches and outdoor pools that invite you to sunbathe and relax.
So: When the temperatures are way too high again, treat yourself to some time off and visit this bathing spot
You have already been to this place?
Surroundings
Discover swimming and sightseeing nearby
You might also like these swimming spots in Region of Southern Denmark
Interesting places in the surroundings
Sønderborg Musikforening
0.43 km
---
Felix Schultz Video & Photography
0.44 km
---
Intastellar Holding Corp.
0.45 km
---
Esbjerg Municipality Holiday Camp
0.46 km
---
---
Rendbjerg Bed & Breakfast
0.57 km
---
---
Trine Hauge Jørgensen
0.58 km
---
Christiansen Bente Løwe
0.64 km
---
---
Syddansk Drone Kompagni
1.03 km
---
---
---
Egernsund Frivillige Brandværn
1.25 km
---
---
Erik Simonsen Moldt ApS
1.37 km
---
Egernsund Vandværk
1.41 km
---
P. Christensen & Sønner ApS
1.41 km
---