Simple bathing place
Beach
In Denmark, Region of Southern Denmark
Upload your photos!
Swimcheck lives on the photos from the community. You were already at Brunsnaes? Perfect! Upload your photos now and help other members.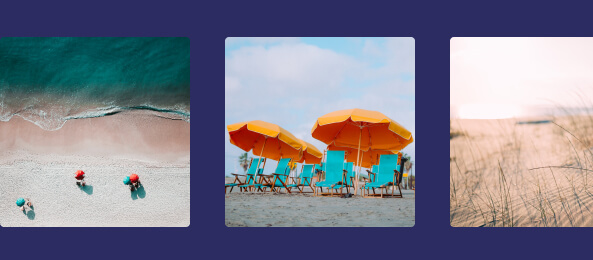 ---
Top highlights
Public transport connection
Accommodation
Description
The beach Brunsnaes lies in Region of Southern Denmark in Denmark and is one of over 50 bathing facilities in the area of Soenderborg.
These include bathing lakes, beaches and outdoor pools that invite you to sunbathe and relax.
To get to the bathing area, you can use public transport - an uncomplicated and environmentally friendly alternative.
So, why are you waiting? Let yourself be seduced by the coolness of the water and spend a carefree day swimming! PS: If you like, leave us your impressions in the reviews.
You have already been to this place?
Surroundings
Discover swimming and sightseeing nearby
You might also like these swimming spots in Region of Southern Denmark
Interesting places in the surroundings
---
Ferienhaus F503851
0.13 km
---
---
---
Kruså-Padborg Flyveplads ApS
0.2 km
---
Hæl og Tå v/Kirsten Marie Rasmussen
0.27 km
---
Strandhjem - Botilbud for psykisk syge voksne
0.27 km
---
---
Brunsnæs Iller Busholm Landsbylaug
0.32 km
---
---
---
---
Bryggergaardens Landbrug
0.5 km
---
---
Cathrinesminde Teglværk
1.61 km
---
Center for familie- og psykoterapi
1.62 km
---
Psykoterapeut - Parterapeut
1.62 km
---
Petersen Lisbeth G
1.79 km
---