Simple bathing place
Beach
In Denmark, Region of Southern Denmark
Upload your photos!
Swimcheck lives on the photos from the community. You were already at Voigtsstrand? Perfect! Upload your photos now and help other members.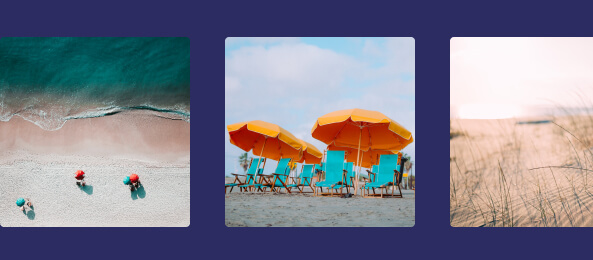 ---
Top highlights
Accommodation
Description
The beach Voigtsstrand lies in Region of Southern Denmark in Denmark and is one of over 50 bathing facilities in the area of Soenderborg.
These include bathing lakes, beaches and outdoor pools that invite you to sunbathe and relax.
The Swimcheck team wishes you a lot of fun while swimming and hopes that you feel comfortable at this swimming spot! If you like, feel free to share your experience in the comments and upload your photos.
You have already been to this place?
Surroundings
Discover swimming and sightseeing nearby
You might also like these swimming spots in Region of Southern Denmark
Interesting places in the surroundings
Fonden Botilbudet Græskobbel
0.21 km
---
Augustenborg - Hørup Blik & VVS I / S
1.2 km
---
E/F Butiksparken, Tilst
1.24 km
---
---
Antenneforeningen af 1992 Fynshav
1.28 km
---
---
---
Notmark Sogns Ungdomsforening
1.62 km
---
---
Karlog-air V/kirstine Karlog Mortensen
1.7 km
---
---
---
Charterboat Nana v/Morten Kjær Kristiansen
1.74 km
---
---
---
---
Fynshav Vandværk A.M.B.A.
1.78 km
---
Sønderborg Vinduescenter ApS
1.81 km
---