Simple bathing place
Beach
In Denmark, Region of Southern Denmark
Upload your photos!
Swimcheck lives on the photos from the community. You were already at Hardeshoej Vest? Perfect! Upload your photos now and help other members.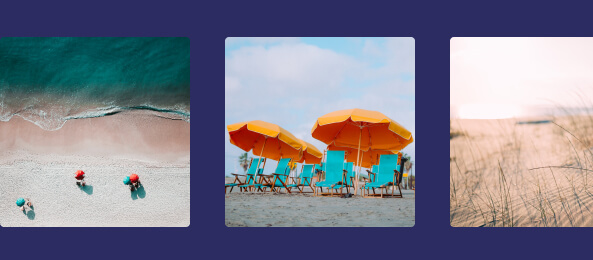 ---
Top highlights
Public transport connection
Description
The beach Hardeshoej Vest lies in Region of Southern Denmark in Denmark and is one of over 50 bathing facilities in the area of Soenderborg.
These include bathing lakes, beaches and outdoor pools that invite you to sunbathe and relax.
The bathing area is easily accessible by public transport, a perfect alternative for those who want to avoid the car.
The Swimcheck team wishes you a lot of fun while swimming and hopes that you feel comfortable at this swimming spot! If you like, feel free to share your experience in the comments and upload your photos.
You have already been to this place?
Surroundings
Discover swimming and sightseeing nearby
You might also like these swimming spots in Region of Southern Denmark
Interesting places in the surroundings
"Vartegn" Granitskulptur
0.2 km
---
---
---
Hardeshøj Ballebro Ferry Service
0.21 km
---
Børn og Familie - Maritimt Center
0.22 km
---
Hardeshøj Dampskibsbro
0.22 km
---
Ejendomsudlejning I/S
0.29 km
---
Sønderjyllands Småbådsklub
0.34 km
---
Østergård Frugt og Bær /Iver Petersen Krog
0.48 km
---
Platz-Consult v/Jytte Platz
0.48 km
---
Dyrepension Nord-Als Ark
0.95 km
---
Driverstore.DK ApS
1.37 km
---
Ig Ejendomsservice v/Iver Gudemoes
1.37 km
---
Hardeshøj - Ballebro færgefart
1.67 km
---
Ballebro Kiosken Færgevej /Ellen Lorenzen
1.69 km
---
---
Oc-Racing v/ Ole K. B. Larsen
1.77 km
---
Siwo Automatik v/Jan Detlefsen
1.95 km
---