Simple bathing place
Beach
In Denmark, Region of Southern Denmark
Upload your photos!
Swimcheck lives on the photos from the community. You were already at Fynshav Nord? Perfect! Upload your photos now and help other members.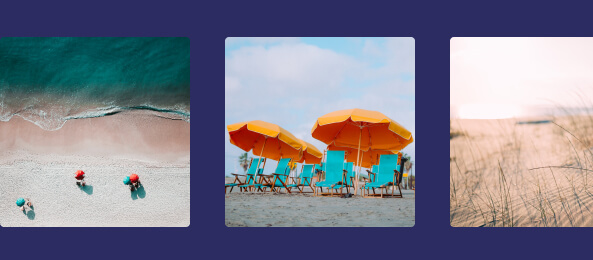 ---
Top highlights
Public transport connection
Accommodation
Camping site
Description
The beach Fynshav Nord lies in Region of Southern Denmark in Denmark and is one of over 50 bathing facilities in the area of Soenderborg.
These include bathing lakes, beaches and outdoor pools that invite you to sunbathe and relax.
The bathing place is easy to reach thanks to good public transport connections.
If you haven't had enough of a day of swimming, you are welcome to stay overnight at the nearby campsite. If there are other places to stay in the area, you can see below.
So: When the temperatures are way too high again, treat yourself to some time off and visit this bathing spot
You have already been to this place?
Frequently asked questions
🏕️️Is there a campsite near the bathing Fynshav Nord?

Yes, if you would like to stay longer you can use the nearby campsite.
Surroundings
Discover swimming and sightseeing nearby
You might also like these swimming spots in Region of Southern Denmark
Interesting places in the surroundings
---
Midtals Biler/Jan Blom
0.34 km
---
Naldmose Camping v/Robert Regnar Madsen og Inge-Marie Damholt Madsen
0.34 km
---
Naldmose Strand Camping v/Eva Christensen
0.34 km
---
---
Zoneklinik Majhave
0.36 km
---
Sønderborg Harmonikaklub
0.41 km
---
Fynshav Vandværk A.M.B.A.
0.6 km
---
Notmark Sogns Ungdomsforening
0.62 km
---
---
---
---
---
---
Karlog-air V/kirstine Karlog Mortensen
0.89 km
---
---
Antenneforeningen af 1992 Fynshav
0.94 km
---
---