Simple bathing place
In Czech Republic, Moravskoslezsky Kraj
Upload your photos!
Swimcheck lives on the photos from the community. You were already at Vn Kacabaja? Perfect! Upload your photos now and help other members.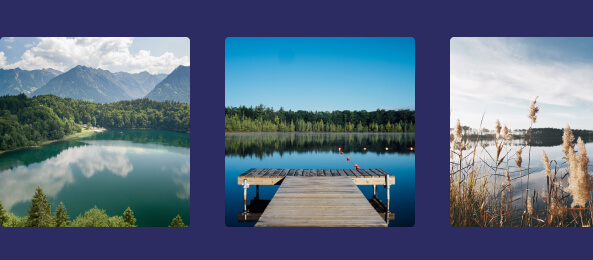 ---
Top highlights
Catering
Gastronomy in general
Restaurant near
Description
The bathing place Vn Kacabaja lies in Moravskoslezsky Kraj in Czech Republic and is one of over 5 bathing facilities in the area of Novy Jicin.
These include bathing lakes, beaches and outdoor pools that invite you to sunbathe and relax.
Those who want to end the day with a visit to Retaurant will also find something in the surrounding area.
According to the EU classification, the water quality has been classified as at least "good" classification for 5 years in a row. This is optimal for bathing.
So: When the temperatures are way too high again, treat yourself to some time off and visit this bathing spot
You have already been to this place?
Water quality overview
We have the following data on the water quality of the bathing place - Vn Kacabaja *.
*Water quality is based on the annual report of the European Environment Agency EEA.
Surroundings
Discover swimming and sightseeing nearby
You might also like these swimming spots in Moravskoslezsky Kraj
Interesting places in the surroundings
Hospoda na Domoracu
0.55 km
---
---
Truhlářství Hodslavice 360
1.26 km
---
Penzion Staré Fojtství
1.3 km
---
---
---
---
---
---
Církev Římskokatolická
1.42 km
---
Farnost Hodslavice
1.42 km
---
Váhalová Olga MUDr.
1.51 km
---
Česká pošta Hodslavice
1.52 km
---
Maloobchodní síť Hruška, spol. s r. o.
1.56 km
---
Rekonstrukce Kramoliš
1.63 km
---
Autolakovna Kolařík
1.75 km
---
---
COOP - Jednota, spotřební družstvo v Hodoníně
1.8 km
---