Simple bathing place
In Switzerland, Switzerland
Upload your photos!
Swimcheck lives on the photos from the community. You were already at Badeanstalt Kaepfnach? Perfect! Upload your photos now and help other members.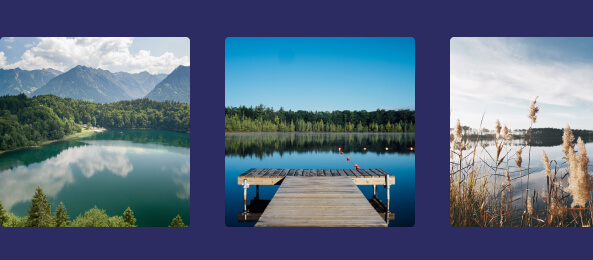 ---
Top highlights
Catering
Gastronomy in general
Restaurant near
Description
The bathing place Badeanstalt Kaepfnach lies in Switzerland in Switzerland and is one of over 69 bathing facilities in the area of Zürich.
These include bathing lakes, beaches and outdoor pools that invite you to sunbathe and relax.
In the vicinity of the bathing place, there are one or more restaurants.
So do not hesitate and dive into the refreshing water! We wish you a lot of fun while swimming! PS: Don't forget to tell us your opinion in the reviews afterwards.
You have already been to this place?
Surroundings
Discover swimming and sightseeing nearby
You might also like these swimming spots in Switzerland
Interesting places in the surroundings
RS Licht nach Mass AG
0.4 km
---
---
POLO Motorrad Store Horgen
0.82 km
---
Honda Moto Peter Sommer 2- Rad- Sport AG
0.98 km
---
---
Brupbacher Gatti AG
1.28 km
---
---
---
Mr. Hans Späni Coiffeursalon
1.43 km
---
---
Seminarhotel Bocken
1.51 km
---
---
---
UBS Geschäftsstelle
1.6 km
---
---
Flexplaen C. Brocchetto
1.66 km
---
---
---