Simple bathing place
In Switzerland, Switzerland
Upload your photos!
Swimcheck lives on the photos from the community. You were already at Hoenggerwehr Mitte? Perfect! Upload your photos now and help other members.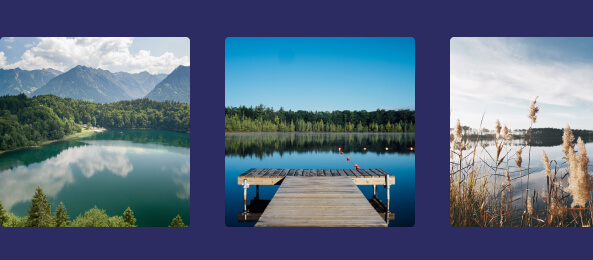 ---
Top highlights
Catering
Gastronomy in general
River
Restaurant near
Description
The bathing place Hoenggerwehr Mitte lies in Switzerland in Switzerland and is one of over 69 bathing facilities in the area of Zürich.
These include bathing lakes, beaches and outdoor pools that invite you to sunbathe and relax.
In the vicinity of the bathing place, there are one or more restaurants.
Enjoy your swim with your Swimcheck team!
You have already been to this place?
Surroundings
Discover swimming and sightseeing nearby
You might also like these swimming spots in Switzerland
Interesting places in the surroundings
Swiss Star District 10
0.41 km
---
Budget Youth Hostel
0.59 km
---
Witzig The Office Company
0.71 km
---
---
---
2nd Skin Tattoo & Piercing ® Altstetten
1.27 km
---
Budocenter - Kickboxen- and Taekwondo Center Zurich
1.31 km
---
---
Coop Supermarkt Zürich Lindenplatz
1.42 km
---
Best Western Hotel Spirgarten
1.43 km
---
Einkaufszentrum Letzipark
1.46 km
---
Avis Autovermietung
1.47 km
---
25hours Hotel Zürich West
1.53 km
---
Altstetten swimming pool
1.55 km
---
Sheraton Zurich Hotel
1.57 km
---
---
RUDENZ Bed & Breakfast, Zürich , Inhaberin Brunschwiler
1.68 km
---
---