Simple bathing place
Beach
In Italy, Sardinia
Upload your photos!
Swimcheck lives on the photos from the community. You were already at Lido? Perfect! Upload your photos now and help other members.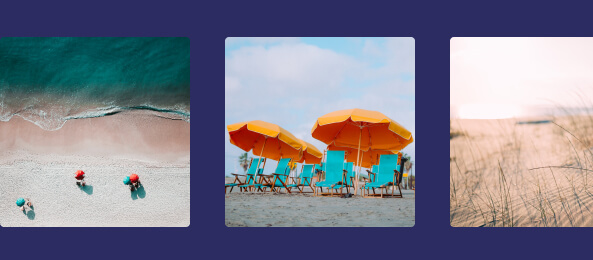 ---
Top highlights
Accommodation
Description
The beach Lido lies in Sardinia in Italy and is one of over 213 bathing facilities in the area of Sassari.
These include bathing lakes, beaches and outdoor pools that invite you to sunbathe and relax.
According to the EU classification, the water quality has been classified as at least "good" classification for 5 years in a row. This is optimal for bathing.
You like this bathing place? Then go there and don't forget: Share your impressions in the comments and feel free to upload your photos 🙂 .
You have already been to this place?
Water quality overview
We have the following data on the water quality of the bathing place - Lido *.
*Water quality is based on the annual report of the European Environment Agency EEA.
Surroundings
Discover swimming and sightseeing nearby
You might also like these swimming spots in Sardinia