Simple bathing place
Beach
In Italy, Sicily
Upload your photos!
Swimcheck lives on the photos from the community. You were already at Punta Spinazza? Perfect! Upload your photos now and help other members.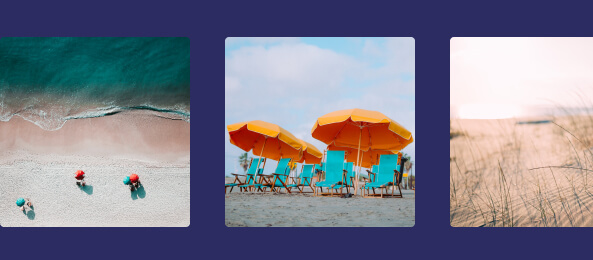 ---
Top highlights
Catering
Gastronomy in general
Accommodation
Restaurant near
Description
The beach Punta Spinazza lies in Sicily in Italy and is one of over 127 bathing facilities in the area of Syrakus.
These include bathing lakes, beaches and outdoor pools that invite you to sunbathe and relax.
In the vicinity of the bathing place, there are one or more restaurants.
So, don't hesitate and get into the cool water! We hope you enjoy swimming and look forward to your feedback in the reviews, if you like.
You have already been to this place?
Surroundings
Discover swimming and sightseeing nearby
You might also like these swimming spots in Sicily