Simple bathing place
Beach
In Spain, Galicia
Upload your photos!
Swimcheck lives on the photos from the community. You were already at Playa A Cabana Pm1? Perfect! Upload your photos now and help other members.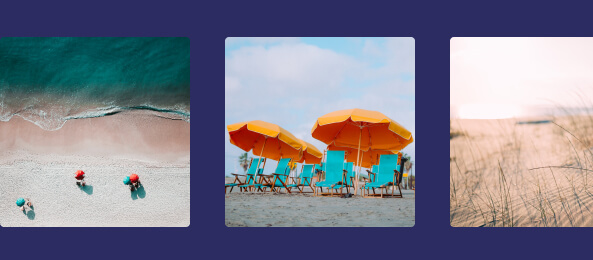 ---
Top highlights
Catering
Gastronomy in general
Public transport connection
Restaurant near
Description
The beach Playa A Cabana Pm1 lies in Galicia in Spain and is one of over 238 bathing facilities in the area of Coruna (a).
These include bathing lakes, beaches and outdoor pools that invite you to sunbathe and relax.
Those who have enjoyed the day at the bathing area and would like to end the evening in a restaurant will find what they are looking for in the immediate vicinity.
The easiest and most environmentally friendly way to reach the bathing area is by public transport.
You like this bathing place? Then go there and don't forget: Share your impressions in the comments and feel free to upload your photos 🙂 .
You have already been to this place?
Surroundings
Discover swimming and sightseeing nearby
You might also like these swimming spots in Galicia
Interesting places in the surroundings
Pavillón da Malata
0.69 km
---
Ruta do Pan de Neda
0.9 km
---
Subacuaticas del Norte SLU
0.96 km
---
---
Gauzon Ibérica S.L.U.
1.23 km
---
Bardera Obras Civiles Y Marítimas
1.25 km
---
Casa Rural A Pousada Do Mar da Graña
1.3 km
---
Instituto de Educación Secundaria Ferrol Vello
1.31 km
---
---
Hotel Alda El Suizo
1.58 km
---
---
Inmobiliaria Chamorro
1.64 km
---
---
Reparacion de calzado Miguel
1.69 km
---
---
---
---
---