Simple bathing place
Beach
In Spain, Galicia
Upload your photos!
Swimcheck lives on the photos from the community. You were already at Playa Caranza Pm1? Perfect! Upload your photos now and help other members.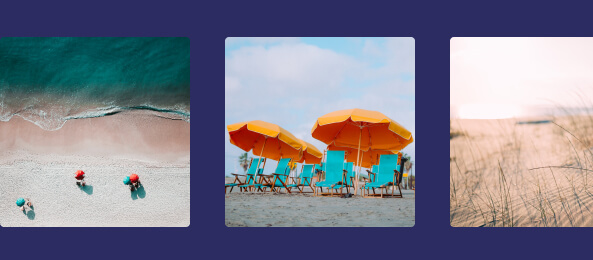 ---
Top highlights
Public transport connection
Description
The beach Playa Caranza Pm1 lies in Galicia in Spain and is one of over 238 bathing facilities in the area of Coruna (a).
These include bathing lakes, beaches and outdoor pools that invite you to sunbathe and relax.
The bathing place is accessible by public transport / local public transport
You like this bathing place? Then go there and don't forget: Share your impressions in the comments and feel free to upload your photos 🙂 .
You have already been to this place?
Surroundings
Discover swimming and sightseeing nearby
You might also like these swimming spots in Galicia
Interesting places in the surroundings
Santo Hospital de Caridad
0.25 km
---
Santo Hospital de Caridad
0.4 km
---
Dielectro Industrial
0.58 km
---
Colegio Concertado La Salle
0.7 km
---
---
Mueblemanía Ferrol
1.04 km
---
Limpiezas Limbes S.l.
1.2 km
---
---
Sercotel Hotel Odeón
1.39 km
---
Hotel Restaurante Chips
1.44 km
---
---
Supervisión y Control S.A.
1.62 km
---
CALVO CALLEJA - Abogados
1.63 km
---
---
---
---
Centro Comercial Alcampo Ferrol
1.73 km
---
---