Simple bathing place
Beach
In Denmark, North Denmark Region
Upload your photos!
Swimcheck lives on the photos from the community. You were already at Vildsund Oest? Perfect! Upload your photos now and help other members.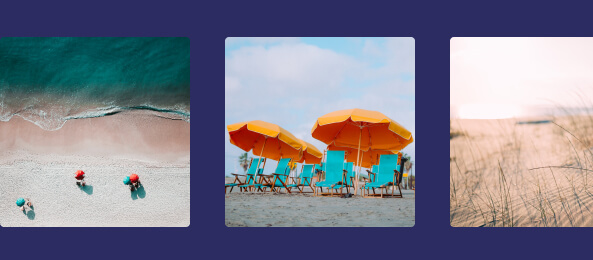 ---
Top highlights
Public transport connection
Accommodation
Description
The beach Vildsund Oest lies in North Denmark Region in Denmark and is one of over 15 bathing facilities in the area of Morsoe.
These include bathing lakes, beaches and outdoor pools that invite you to sunbathe and relax.
The bathing area is easily accessible by public transport, a perfect alternative for those who want to avoid the car.
According to the EU classification, the water quality has been classified as at least "good" classification for 5 years in a row. This is optimal for bathing.
So, don't hesitate any longer and dive into the cool water! We wish you a lot of fun while swimming and look forward to your feedback in the reviews, if you like.
You have already been to this place?
Water quality overview
We have the following data on the water quality of the bathing place - Vildsund Oest *.
*Water quality is based on the annual report of the European Environment Agency EEA.
Surroundings
Discover swimming and sightseeing nearby
You might also like these swimming spots in North Denmark Region
Interesting places in the surroundings
---
Minkfodercentralen Vildsund
0.33 km
---
---
---
Hyttefadet Vildsund Ungdomsklub
0.75 km
---
---
Dansk Metalarbejderforbund Thy-Mors
0.79 km
---
Flemming Søgaard Jensen
0.79 km
---
---
CAZA BLANCA brudekjoler, gallakjoler & konfirmationskjoler str. 30-56
0.82 km
---
Sundby Mors Idrætsforening
0.83 km
---
---
Mopa Patrol Både v/Simon-Martin Kortegaard
0.91 km
---
---
---
---
Vildsund Køkkencenter
1.03 km
---
Vildsund Børnehave
1.06 km
---